get unstuck!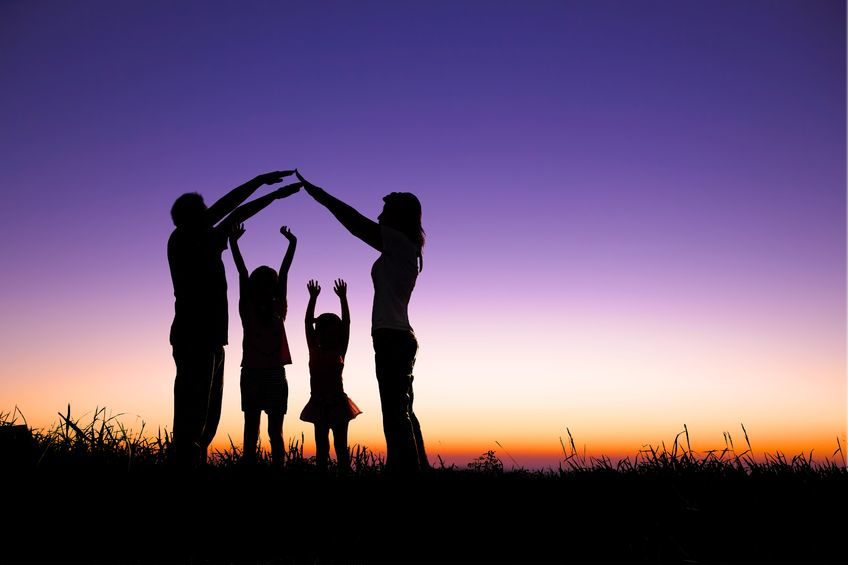 parent with calm and confidence
(even In the Toughest Situations)
Do you feel helpless or frustrated about parenting?
Are you unsure how to parent regarding screen time, chores, etc?
Feeling guilty about yelling, bribing or punishing your child/teen?
Has your romantic relationship suffered?
Spending so much energy parenting that nothing is left for you?
Have you been feeling resentful of your kids?
​​I hear you!
That's why I created the
​Get Unstuck! Support Group
with EFT Tapping
(Try your first session FOR FREE)
EFT – As Seen on the Oprah Winfrey Network
What is EFT Tapping?
EFT (Emotional Freedom Technique) is a proven technique using gentle tapping on pressure points to reduce stress, parenting triggers, and self-limiting beliefs. After using this method you will feel more calm and able use your best parenting skills.
EFT is used by:
Oprah Winfrey
Jack Canfield – Chicken Soup for the Soul author
Whoopie Goldberg – EFT Was Featured on The View
Bessel Van Der Kolk – Worldwide Trauma Expert
​that you will: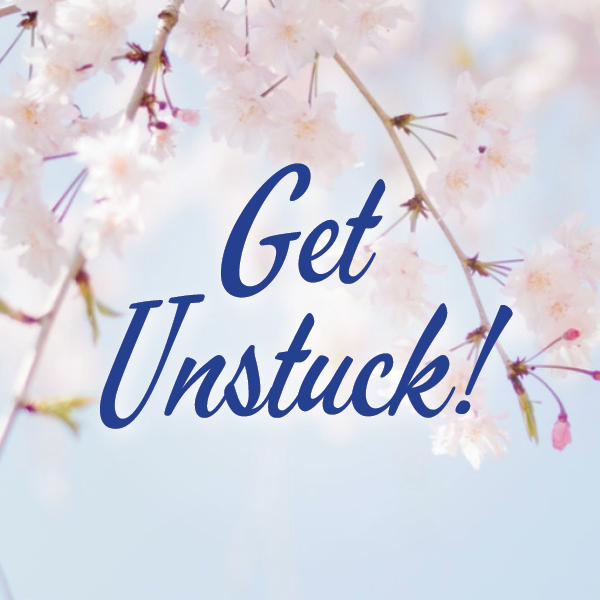 Reduce stress, guilt, and anger
Feel calm & skillful even with your child's worst behaviors
Gain confidence to set clear, firm, loving boundaries
Have more time and energy for your relationship
Improve your self care
Enjoy family time more
Sarah's work has been featured on: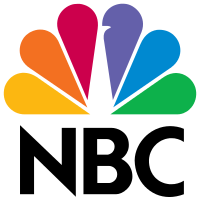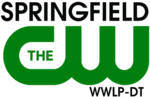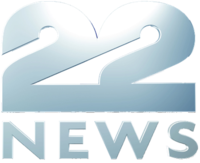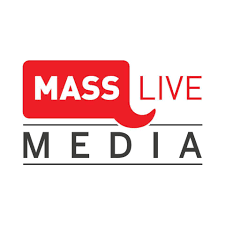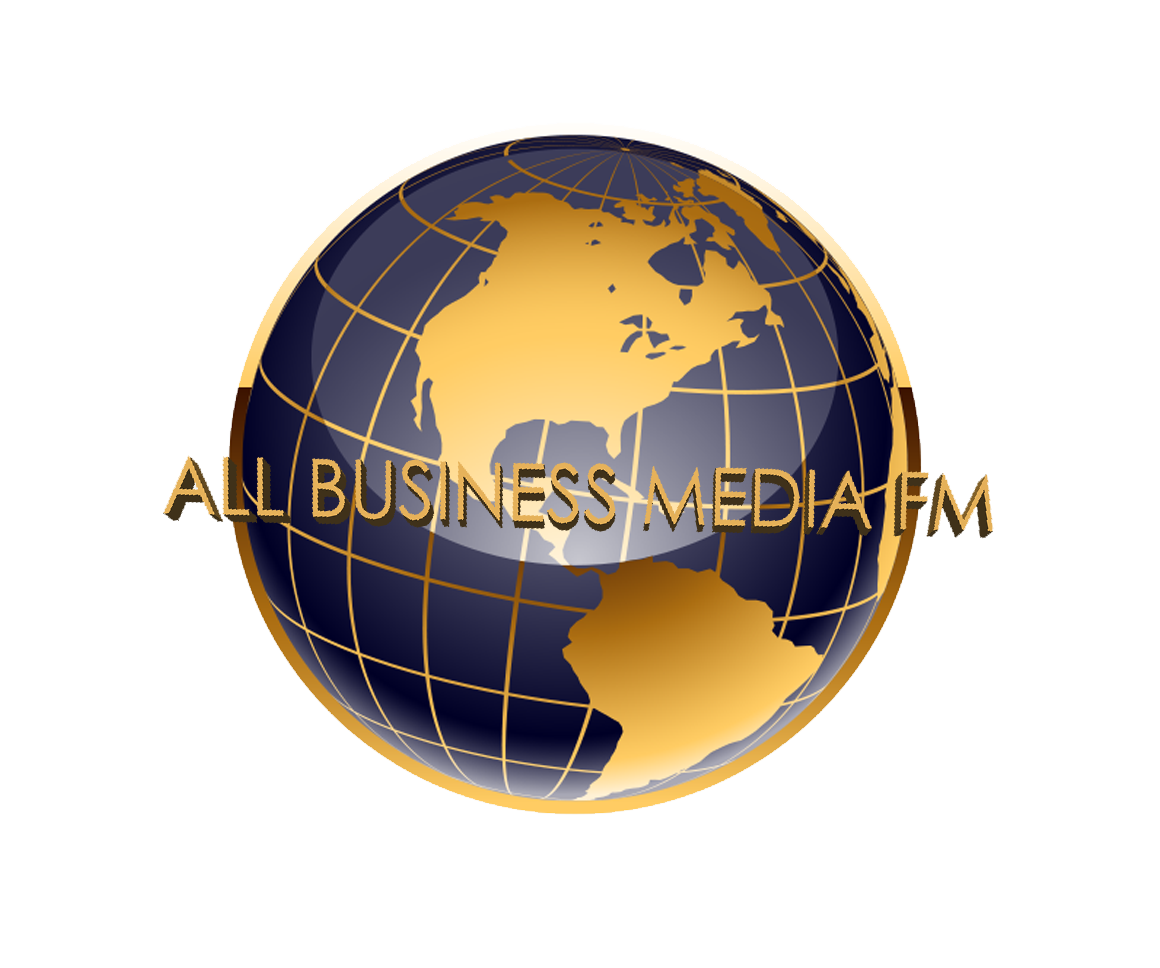 Have you heard what Sarah's clients are saying?
I have been able to reduce my reactivity and frustration with my kids…
Sarah Getoff has helped me with my 9-year-old son who tries to negotiate everything. Since working with Sarah we have seen a marked decrease in his behavior. Through our work, I have also been able to reduce my reactivity and frustration with my kids. Using EFT along with Sarah's extensive knowledge of handling problems with children has made huge improvements in our family.
Theresa Grisanti – Northampton, MA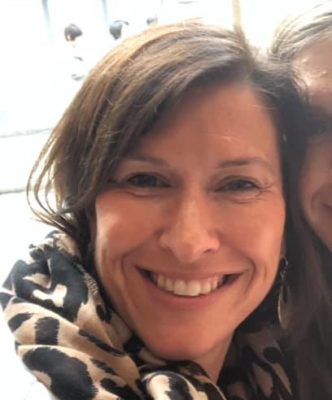 Sarah's workshop changed my life…
I sing Sarah's name from the rooftop! I cannot say enough about Sarah's compassionate and caring demeanor. I first met Sarah over 15 years ago at a workshop she was giving for parents. Sarah's workshop changed my life and has guided my philosophy in my teaching and parenting. I have also seen Sarah in her office during different times of my life. Her use of and belief in the EFT technique makes healing a gentle experience.
KRISTY DYER – Sunderland, MA
I was astonished by the immediate shift I witnessed in my self and in my child.
Sarah is professional, and compassionate. She introduced me to EFT to help with struggles surrounding both parenting and co-parenting. After my first session, I was astonished by the immediate shift I witnessed in my self and in my child. Sarah has been successful in coaching me through wonderfully productive EFT sessions that have been truly trans-formative. Thank you Sarah!
Marcie Cormier – Easthampton, MA
100% Money Back Guarantee
You will feel more calm and confident in your parenting or you will get a full refund. After 10 sessions of EFT you will agree that you got your money's worth, or you will get your money back, guaranteed.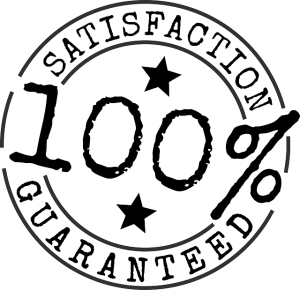 When, Where and How Much?
Tuesdays 3:00 – 4:30 pM

10 Consecutive Tuesdays from 9/24 – 11/26

40 Center Street in Downtown Northampton
money back guarantee
Payment plans and partial scholarships available

Investment of $49 per meeting x 10 meetings = $490

no one turned away due to inability to pay
New to sarah's Work? first session free by emailing

sarah@sarahgetoff.com

Sarah also offers Private Sessions (In person and by Phone/Video Chat)
Parent With Calm And Confidence
(Even In the toughest situations)