get unstuck!
Feel calm, confident and Clear
even in very challenging situations
You are a good fit for this group workshop if:
You want to heal childhood pain
You long to release self-limiting thought and behavior patterns
You need to reduce your stress level
You get too upset to use your best parenting skills with your children
You keep having the same conflicts over and over in your relationship
Your anxiety has prevented you from pursuing your goals and dreams
You are ready to get behind the wheel and take control of your own life
It is time to get unstuck, you just need someone to show you how
You are not alone.
A lot of people feel the same way.
That's why I created the
​​Get Unstuck! Support Group
with EFT Tapping​
​
FREE TRIAL SESSION
(with no obligation) Tuesday 9/24 from 3 – 4:30 pm
Email sarah@sarahgetoff.com now to reserve your seat – seats are limited.
EFT – As Seen on the Oprah Winfrey Network
What is EFT Tapping?
EFT (Emotional Freedom Technique) is a proven technique using gentle tapping on pressure points to reduce stress, emotional triggers, and self-limiting beliefs. After using this method you will feel more calm and able to be your best self.
EFT is used by:
Oprah Winfrey
Jack Canfield – Chicken Soup for the Soul author
Whoopie Goldberg – EFT Was Featured on The View
Bessel Van Der Kolk – Worldwide Trauma Expert
that you will: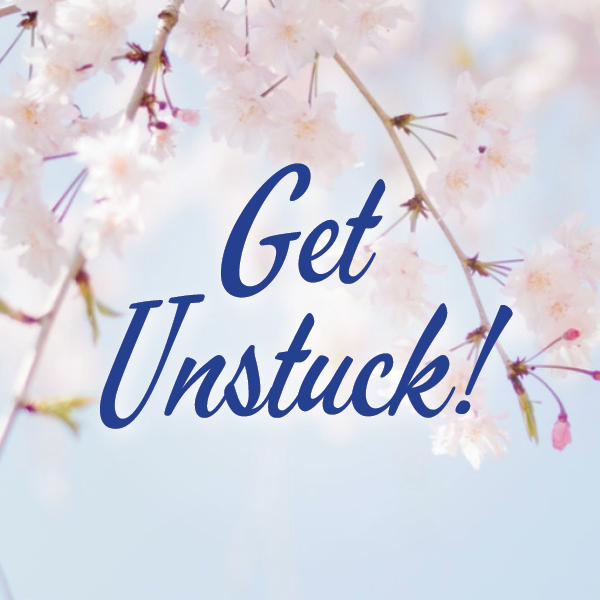 Reduce stress, guilt, grief, fear and anger

Feel less triggered in your important relationships

Access your wisdom and intuition

Increase clarity and clear decision making

​Improve your self care

Enjoy your life more
"Peace is not the absence of noise and chaos.
Peace is to be in the presence of these things and to feel calm in one's heart." – thich nhat hanh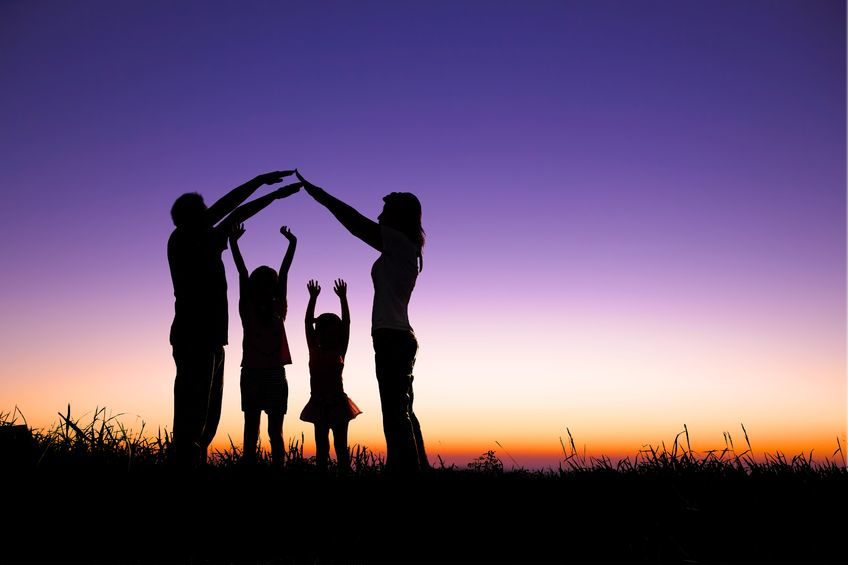 Sarah's work has been featured on: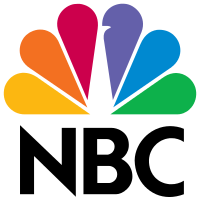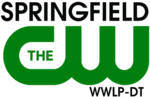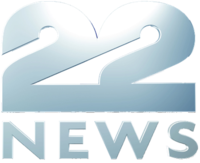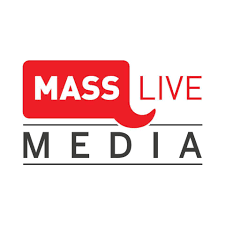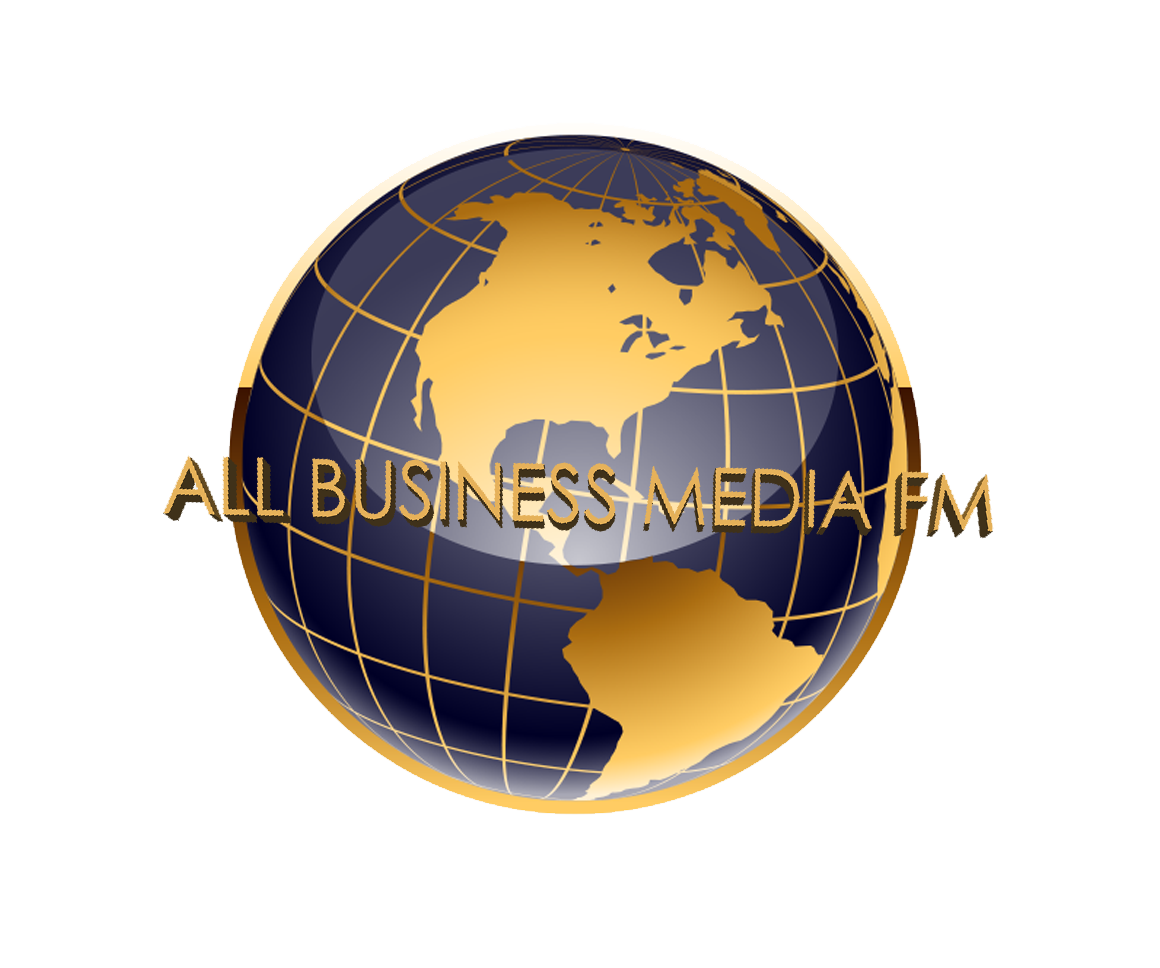 Hear What Others Say About Sarah's Work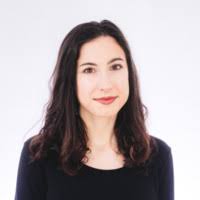 "

I leave her office…empowered to be the person I want to be, that I know I can be, and then I go and live it.
I love that Sarah uses EFT in her practice. This has been a highly effective method for me. Her voice is so soothing, and most importantly, her insight is concise and accurate. I leave her cozy, peaceful office feeling not only much lighter, but empowered to be the person I want to be, that I know I can be, and then I go and live it. Highly recommend! Thank you, Sarah, for helping me grow!"
ANNA SIMONE – Professional Organizer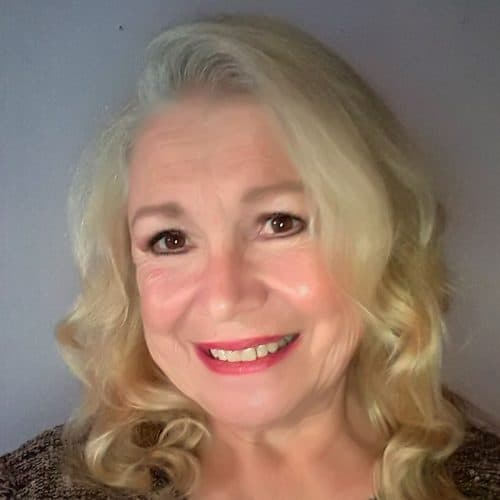 "

Her approach to EFT is remarkable…
I was lucky enough to attend a workshop where Sarah Getoff was presenting. Her approach to EFT is remarkable, and was very helpful to me personally. She is calm, knowledgeable and employs a multi-faceted approach. I would recommend her highly."
ELLEN BARTOS – Real Estate Agent
"

Her use of EFT yielded deep and lasting results for me, giving relief from old and recent trauma.

​
I highly recommend her expertise and techniques to anyone working to move forward in their emotional lives. Her use of EFT yielded deep and lasting results for me, giving relief from old and recent trauma. Her office is welcoming and comfortable and her personal style could not be more kind and caring. Thank you Sarah!"
CALEB WETMORE – Graphic Designer
100% Money Back Guarantee
You will feel more calm and effective in your life or get a full refund. After 10 sessions of EFT you will agree that you got your money's worth, or get your money back, guaranteed.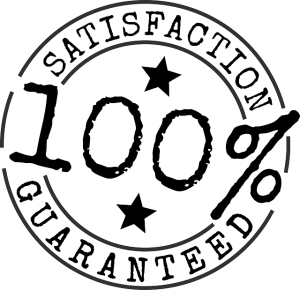 When, Where & How Much?
FREE TRIAL SESSION Tue 9/24 from 3 – 4:40

pm

Email Us To Reserve Your Seat at the FREE TRIAL SESSION

10 Consecutive Tuesdays from 9/24 – 11/26

Tuesdays, 3 – 4:30 pm

40 Center St, Downtown Northampton

money back guarantee
Payment plans and partial scholarships available

Investment of $49 per meeting x 10 meetings+ $490

no one turned away due to inability to pay

Sarah Also Offers Private Sessions (in person/Remote)
Are You Ready to Get Unstuck?