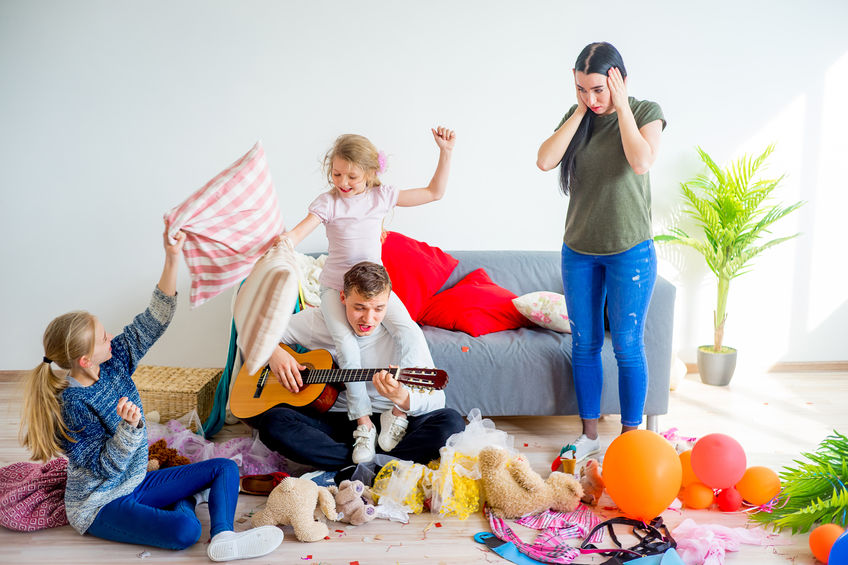 Ah, chores! This is a hot topic among many of the parents in my practice and one that I have struggled with over the years myself. I am a big fan of chores for several reasons:
1

Chores teach children to be contributing members of their families, which is the beginning of learning to someday contribute to their teams, workplaces, and communities.

2

For children who seem entitled or unappreciative, chores are a good antidote. Having more responsibility makes them more grateful for the things they have and the people who do so much for them (like you!).

3

Learning new tasks and mastering challenging jobs help children to build confidence and competence. This can also reduce childhood anxiety as mastering difficult challenges helps them to feel more capable in general.

4

Chores provide us with a chance to teach our children to complete work on time, thoroughly, and without complaining. These are important skills for holding down a job someday.

5

Requiring our children to help in meaningful ways protects them from the overwhelm, exhaustion and resentment that their parents feel when parents try to do it all alone.
Want to feel calm and confident about requiring your kids to do chores? I can help make it MUCH EASIER.
Click here to book a FREE 20 minute phone consult. Your kids will do more for themselves and appreciate more what you do for them.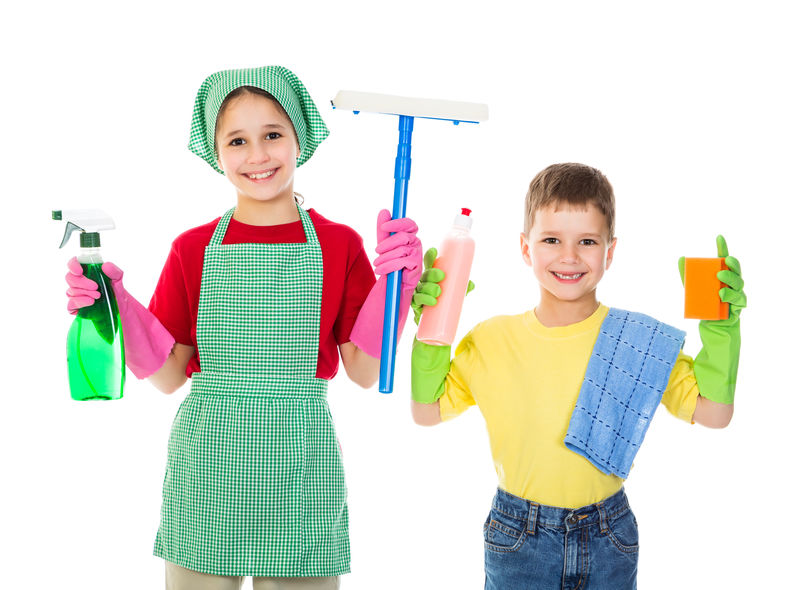 Sarah's work has been featured on: